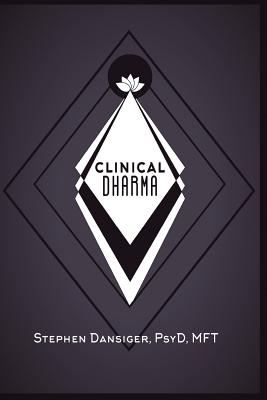 Stephen Dansiger discusses and signs Clinical Dharma: A Path for Healers & Helpers
Clinical Dharma: A Path for Healers and Helpers is the result of Dr. Steve's over 25 years experience with Buddhist mindfulness practice and as many years as an educator and a therapist. In that time he has seen how so many of his colleagues in the helping professions (and fellow avocational helpers) suffer above and beyond what is tolerable, consequently burning out in one way or another.
Matthew Manos discusses and signs Toward a Preemptive Social Enterprise
Toward a Preemptive Social Enterprise is a manifesto and series of essays, scenarios, and tools that aim to challenge a constantly evolving industry to think bigger. The theory of preemptive social enterprise is built upon a critical observation: conventional social entrepreneurs are limited by culture of innovation that is exclusively rewarded for the art of reaction. While many consumers celebrate the modern social entrepreneur's ability to react and program their business around critical causes, Manos argues that this trait may be among the biggest shortcomings of the field.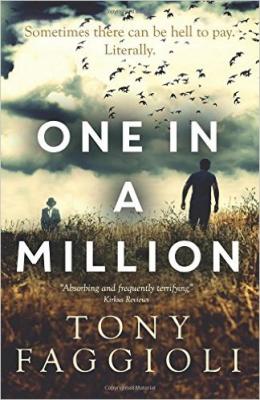 Tony Faggioli discusses and signs One In A Million
Kyle Fasano has it all: a good job, a loving wife, two beautiful children and a house on the hill. Still, for one night at least, it's not enough. Risking it all, he has a fling with a girl from the office. He knows better, but she's a young college graduate, full of life and offering the simple temptation of a momentary escape. Unfortunately, Kyle is about to discover that there are no simple temptations, and his lover is not at all what she seems.
Event date:
Sunday, January 8, 2017 - 4:00pm

$13.95
ISBN: 9780692756522
Availability: Special Order
Published: Startagain - October 15th, 2016
---

$10.99
ISBN: 9780997897401
Availability: On Our Shelves Now
Published: Atticus Creative, Inc - August 10th, 2016
---