River Ecosystem Ecology: A Global Perspective (Paperback)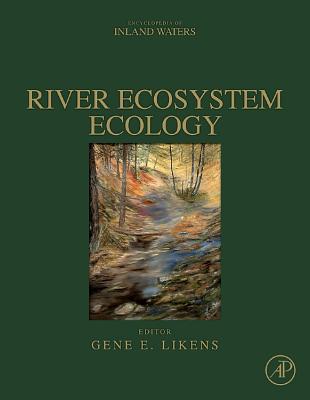 This item is not available.
Description
---
A derivative of the Encyclopedia of Inland Waters, River Ecosystem Ecology reviews the function of rivers and streams as ecosystems as well as the varied activities and interactions that occur among their abiotic and biotic components. Because the articles are drawn from an encyclopedia, the articles are easily accessible to interested members of the public, such as conservationists and environmental decision makers.