Ultra-Wide Bandgap Semiconductor Materials (Materials Today) (Paperback)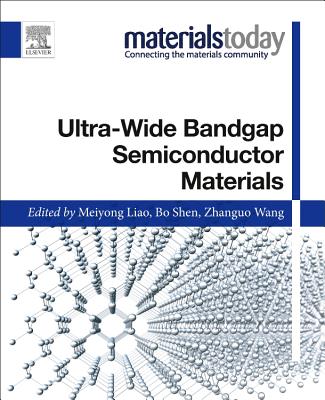 This item is not available.
Description
---
Ultra-wide Bandgap Semiconductors (UWBG) covers the most recent progress in UWBG materials, including sections on high-Al-content AlGaN, diamond, B-Ga2O3, and boron nitrides. The coverage of these materials is comprehensive, addressing materials growth, physics properties, doping, device design, fabrication and performance. The most relevant and important applications are covered, including power electronics, RF electronics and DUV optoelectronics. There is also a chapter on novel structures based on UWBG, such as the heterojunctions, the low-dimensional structures, and their devices. This book is ideal for materials scientists and engineers in academia and R&D searching for materials superior to silicon carbide and gallium nitride.