David and the Grumpy King (Paperback)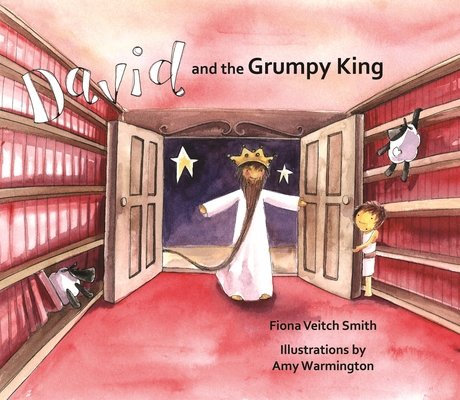 Description
---
When David agrees to spend a holiday with his best friend Jonathan, he never imagines he will have to run away from a spear-throwing king.
In this age-appropriate retelling of the Bible story of when Saul tries to kill David with a spear, children learn about the faithfulness of God, the value of friendship and the need to forgive our enemies.
It is a tale which encourages us to read between the lines of what the Bible tells us about David's early years. The light-hearted and beautifully illustrated pictures will delight parents and children alike, regardless of religious conviction.
About the Author
---
Fiona Veitch Smith is a freelance writer of children's fiction and has lectured in journalism and creative writing. She lives in Newcastle-upon-Tyne. Amy Warmington is an artist, illustrator and designer based in Newcastle-upon-Tyne.