Daniel in the Lions' Den (Paperback)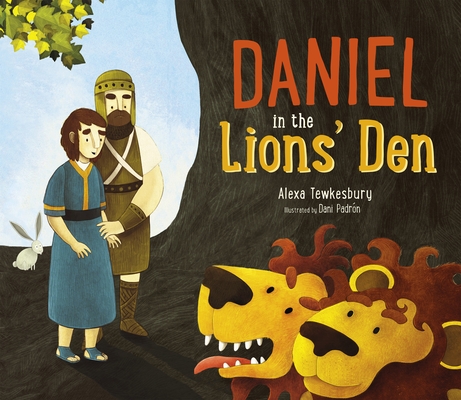 This item is not available.
Description
---
'People to meet, places to go. Rush, rush Lists to write and jobs to be done. Busy, busy '
Daniel works for the king and is given the best job - being in charge of the whole kingdom But that makes some people jealous and Daniel ends up in a den of lions. How will he escape?
A delightful re-telling of this popular Bible story for younger children.
About the Author
---
Alexa Tewkesbury is the award-winning author of the Pens and TOPZ Secret Diaries series (CWR). Her other titles include It's a Boy! and It's Christmas. Dani Padron is an illustrator based in Pontevedra, Spain.