There are no products in your shopping cart.
W. B. Bugg's Change of Heart (Paperback)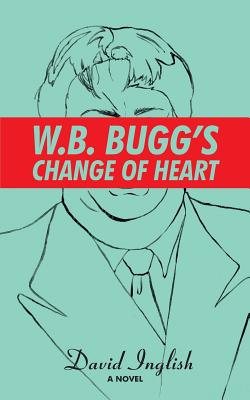 This book is no longer available.
Description
---
William Bradford Bugg has almost everything: an enviable collection of pop, modern and contemporary art, a yacht, a Maybach with a driver, a seat on the Grand Council of Foundations, a keenly decorated manse and a bright orange Aston Martin. Unfortunately, he has no heart. His second one has just given out and he desperately needs a third. While he waits in a state of suspended animation for another chance at life, he wonders if he really ever lived at all.