Categories of the Temporal: An Inquiry Into the Forms of the Finite Intellect (Hardcover)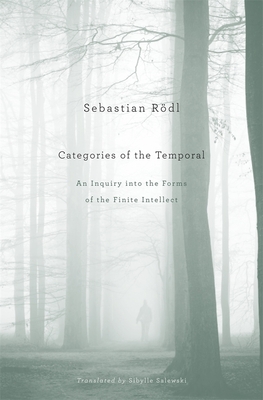 Description
---
The publication of Frege's Begriffsschrift in 1879 forever altered the landscape for many Western philosophers. Here, Sebastian R dl traces how the Fregean influence, written all over the development and present state of analytic philosophy, led into an unholy alliance of an empiricist conception of sensibility with an inferentialist conception of thought.
According to R dl, Wittgenstein responded to the implosion of Frege's principle that the nature of thought consists in its inferential order, but his
Philosophical Investigations
shied away from offering an alternative. R dl takes up the challenge by turning to Kant and Aristotle as ancestors of this tradition, and in doing so identifies its unacknowledged question: the relation of judgment and truth to time. R dl finds in the thought of these two men the answer he urges us to consider: the temporal and the sensible, and the atemporal and the intelligible, are aspects of one reality and cannot be understood independently of one another. In demonstrating that an investigation into the categories of the temporal can be undertaken as a contribution to logic, R dl seeks to transform simultaneously our philosophical understanding of both logic and time.