Introduction to Twentieth Century Italian Literature: A Difficult Modernity (New Readings) (Paperback)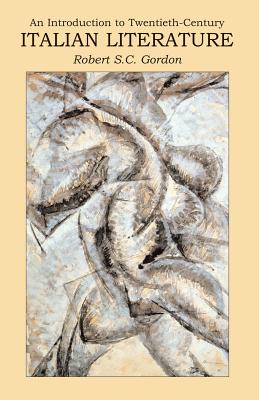 This item is not available.
Description
---
Short accessible introductions to European literature and culture. Twentieth-century Italy was marked by a profound and often convulsive transformation in both society and culture, accompanied at various stages by war, violence and dictatorship. This was Italy's 'difficult' entry into modernity. The voices of Italian literature responded to this transformation with a bewildering combination of excitement and anxiety, from the loud embrace of the new in Futurism to melancholy laments for tradition. In the process, some of the greatest works of modern literature were created. Robert Gordon offers a vivid overview of the century's literature, charting a series of motifs of Italy's 'difficult modernity' - from war to the city, from language to geography, from marginal groups to avant-garde movements - through a wide array of writers and texts.
About the Author
---
Robert S.C. Gordon is Senior Lecturer in Italian and Fellow of Gonville and Caius College, Cambridge University. His work on twentieth-century Italian culture includes books on Primo Levi and Pier Paolo Pasolini.