Restoration Ecology (Paperback)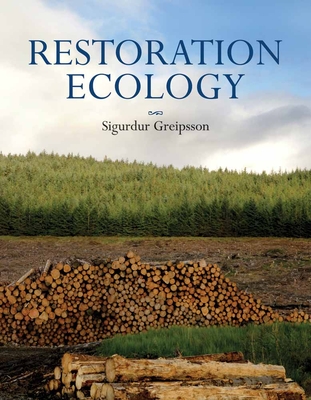 This item is not available.
Description
---
The discipline of restoration ecology aims to provide a scientifically sound basis for the reconstruction of degraded or destroyed ecosystems to produce self-supporting systems. This new text provides a current, comprehensive overview of this developing area of study that is ideal for the upper-level undergraduate or graduate level course. Divided into five natural parts, Restoration Ecology opens with a look at ecological perspectives of restoration, including nutrient cycling and factors that regulate ecosystem functioning. The text then moves on to discuss the ecological theories that have shaped Restoration Ecology, and moves on to sections devoted to restoration in practice, providing accounts of real restoration of various ecosystems. The final unit delves in to the planning, implementation, monitoring and appraisal of restoration work.