Holi (Celebrations in My World (Library)) (Library Binding)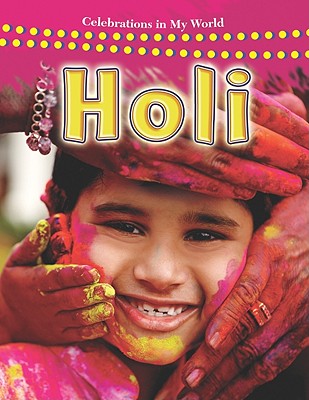 This item is not available.
Description
---
Each year during the beginning of spring, millions of Indian people celebrate Holi, also called the Festival of Colors. This two-day celebration includes important Hindu rituals and traditions. Students will love this fascinating introduction to one of the most colorful celebrations in the world.