There are no products in your shopping cart.
Stone Fox (Prebound)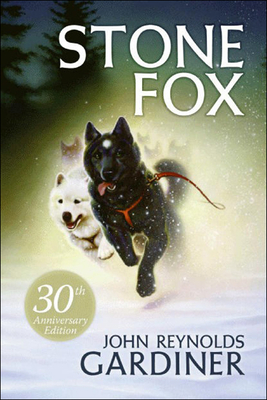 This book is no longer available.
Description
---
Ten-year-old Willy has a big job to do -- he has to find a way to raise enough money to save his grandfather's farm from the tax collectors. But where can a boy get five hundred dollars in a hurry? Then Willy sees the poster for the National Dogsled Race, and he knows what he must do. But can one boy and his dog be a match for the legendary Stone Fox and his unbeatable team of sled dogs? First published in 1980, this exciting tale has been a favorite of millions of readers, and is now available in a newly repackaged edition.