Ethnography as a Pastoral Practice: An Introduction (Paperback)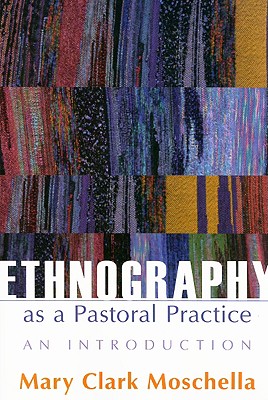 This item is not available.
Description
---
Ethnography is a way to tap the deep undercurrents in a community through a process of gathering, analyzing, and sharing data. The author informs clergy on how they can use it to give themselves ears to hear their members' own stories, deep wisdom, and longing for God. The uniqueness of her work lies in its ability to galvanize aspirations and heal communal hurt. She lays out the helpful pastoral practice of ethnography in a clear, step-by-step manner and includes many compelling case studies of transformational leadership.