The Message of Exodus: The Days of Our Pilgrimage (Bible Speaks Today) (Paperback)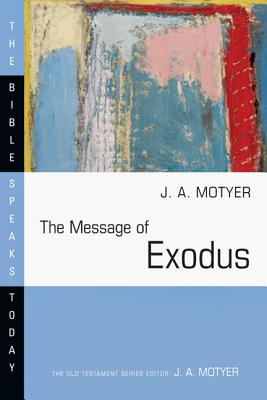 This item is not available.
Description
---
When the Lord promised the land of Canaan to Abram and his descendants (Gen 15:7), every part of it was already occupied by other peoples. The long journey to possession of the Promised Land was prepared by God, yet it led through a path of adversity. We, the readers of the Old Testament, are left to wonder why. In this engaging Bible Speaks Today commentary on Exodus, J. Alec Motyer explores the character of God through his covenant promises and persistent faithfulness to the people of Israel. Through the story of Israel we are exposed to an unquenchable fire: God the Savior, the Companion and the Indweller, who will not fail those who so often fail him.