Jebbie: Vamp to Victim (Hardcover)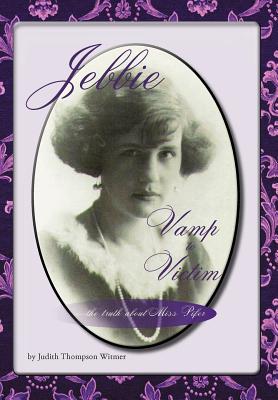 This item is not available.
Description
---
Jebbie: Vamp to Victim is the biography of Miss Jessie Beverly Pifer, belle of her class, beloved elementary teacher, doyenne of the community, and victim of elder abuse. Everything within the pages of this book is verifiable. Fifteen years in the research and writing, it has been edited from a manuscript nearly twice the current length. The book was written to let the world know by this account that even the most public members of a community can be robbed by unscrupulous persons of their resources, independence, and dignity.