Bioarchaeology: An Introduction to the Archaeology and Anthropology of the Dead (Paperback)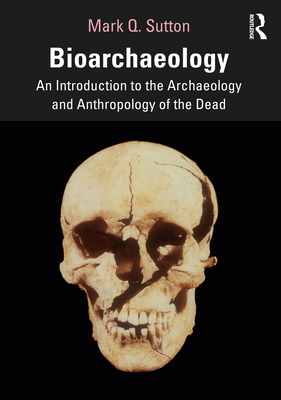 This item is not available.
Description
---
Bioarchaeology covers the history and general theory of the field plus the recovery and laboratory treatment of human remains.
Bioarchaeology is the study of human remains in context from an archaeological and anthropological perspective. The book explores, through numerous case studies, how the ways a society deals with their dead can reveal a great deal about that society, including its religious, political, economic, and social organizations. It details recovery methods and how, once recovered, human remains can be analyzed to reveal details about the funerary system of the subject society and inform on a variety of other issues, such as health, demography, disease, workloads, mobility, sex and gender, and migration. Finally, the book highlights how bioarchaeological techniques can be used in contemporary forensic settings and in investigations of genocide and war crimes.
In Bioarchaeology, theories, principles, and scientific techniques are laid out in a clear, understandable way, and students of archaeology at undergraduate and graduate levels will find this an excellent guide to the field.
About the Author
---
Mark Q. Sutton received his Ph.D. in Anthropology from the University of California, Riverside in 1987. He taught at California State University, Bakersfield from 1987 to 2007 where he retired as Emeritus Professor of Anthropology. He now teaches at the University of San Diego. Dr. Sutton has worked with a variety of human remains in western North America and has published more than 240 books, monographs, articles, and reviews in archaeology.