Scriptural Geography: Portraying the Holy Land (Paperback)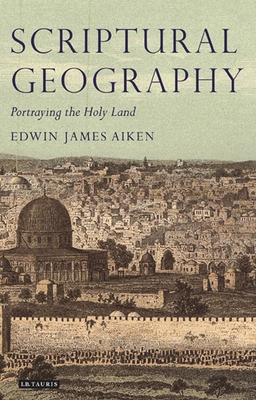 This item is not available.
Description
---
For nineteenth century scholars the Holy Land was not just a region of the globe - it was an idea, an intellectual and moral space charged with the heat of debate between those trying to understand the religious, social and scientific upheavals of the time. Edwin Aiken explores the various ways in which geographical knowledge was used in these debates. In particular he shows how religious writers called upon geographical knowledge to the benefit of their readers. The result is an original and stimulating work of scholarship that demonstrates the significance of the geography of the Holy Land in Western thought and argument, and makes important contributions to the history of geography, the nature of Orientalism, and to the evolving relationship between religion and science.
About the Author
---
Edwin James Aiken is a member of the School of Geography, Archaeology and Palaeoecology at Queen's University, Belfast.