There are no products in your shopping cart.
Stalking the Angel (Paperback)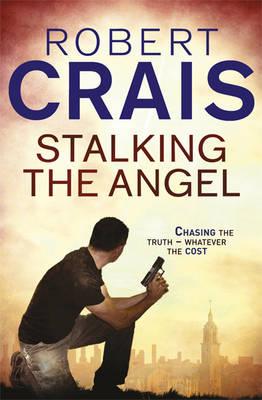 This book is no longer available.
Description
---
Introduced in The Monkey's Raincoat, L.A. private eye Elvis Cole has a smart mouth, a flair for martial arts, a passion for truth, and a borderline sociopath for a partner. When a ruthless hotel magnate hires Cole to find a priceless Japanese manuscript, Cole heads into a nest of notorious Yakuza in the heart of L.A.'s Little Tokyo.