There are no products in your shopping cart.
Earth from Above, Updated Edition (Hardcover)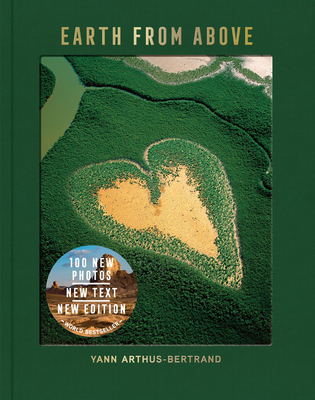 About the Author
---
Yann Arthus-Bertrand is the award-winning photogra­pher and author of more than 40 books. He is the chair­man of GoodPlanet Foundation, a nonprofit association for the promotion of sustainable development, and the director of the documentary films Home and Human. Arthus-Bertrand lives in Paris.