There are no products in your shopping cart.
Hamlet (Paperback)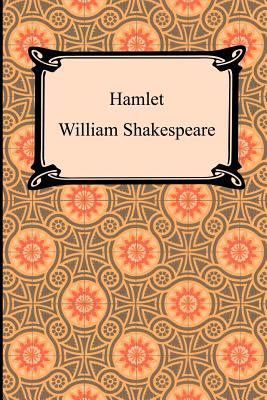 $5.99
We Can Order This For You
Description
---
Many consider the tragedy of "Hamlet" to be Shakespeare's masterpiece and one of the greatest plays of all time. It has entertained audiences for centuries and the role of Hamlet is one of the most sought after by actors. It is the story of Hamlet, the Prince of Denmark who learns of the death of his father at the hands of his uncle, Claudius. Claudius murders Hamlet's father, his own brother, to take the throne of Denmark and to marry Hamlet's widowed mother. Hamlet is sunk into a state of great despair as a result of discovering the murder of his father and the infidelity of his mother. Hamlet is torn between his great sadness and his desire for the revenge of his father's murder. "Hamlet" is a work of great complexity and as such has drawn many different critical interpretations. Hamlet has been seen as a victim of circumstance, as an impractical idealist, as the sufferer of an Oedipus complex, as an opportunist wishing to kill his Uncle not for revenge but to ascend to the throne, as the sufferer of a great melancholy, and as a man blinded by his desire for revenge. The true motivations of Hamlet are complex and enigmatic and have been debated for centuries. Read this classic tragedy and decide for yourself where Hamlet's true motivations lie and how they influence his ultimate demise.