Peanuts and American Culture: Essays on Charles M. Schulz's Iconic Comic Strip (Paperback)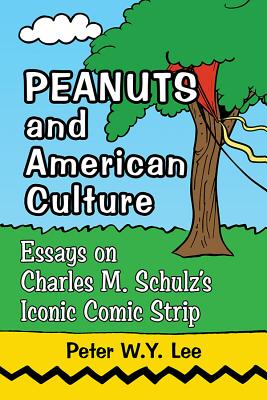 This item is not available.
Description
---
Peanuts creator Charles M. Schulz insisted good ol' Charlie Brown and his friends were neither ""great art"" nor ""significant."" Yet Schulz's acclaimed daily comic strip--syndicated in thousands of newspapers over five decades--brilliantly mirrored tensions in American society during the second half of the 20th century. Focusing on the strip's Cold War roots, this collection of new essays explores existentialism, the reshaping of the nuclear family, the Civil Rights Movement, 1960s counterculture, feminism, psychiatry and fear of the bomb. Chapters focus on the development of Lucy, Peppermint Patty, Schroeder, Franklin, Shermy, Snoopy and the other characters that became American icons.
About the Author
---
Peter W.Y. Lee has written many articles on film and comic books. He lives in Simi Valley, California.