Troublemakers (Hardcover)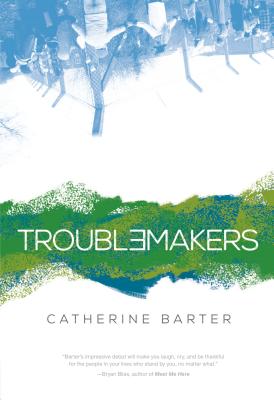 Description
---
When she was three, Alena's activist mother died. She's been raised by her half-brother and his boyfriend in East London, which is being targeted by a lone bomber. Alena desperately wants to know about her mother, but her brother won't tell her anything.

Alena's played by the rules all her life, but that's over. When she starts digging up information herself and does something that costs her brother his job and puts the family in jeopardy, Alena discovers she can be a troublemaker--just like her mother.

Now she must figure out what sort of trouble she's willing to get into to find out the truth.