There are no products in your shopping cart.
Blood Hina (Mas Arai) (MP3 CD)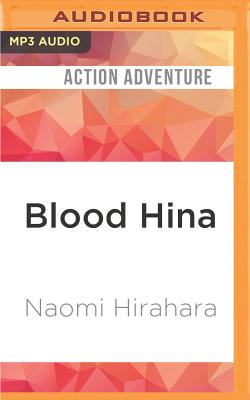 This book is no longer available.
Description
---
Mas Arai's best friend, Haruo, is getting married, and he has grudgingly agreed to serve as best man. But when an ancient Japanese doll display of Haruo's fianc goes missing, the wedding is called off with fingers pointed at Haruo. To solve the mystery and to save Haruo's life, Mas must untangle a web of secrecy, heartbreaking memories, and murder.