The Amorous Adventures of Japanese Gentleman: Related for the Entertainment of His Honorable Friends (Paperback)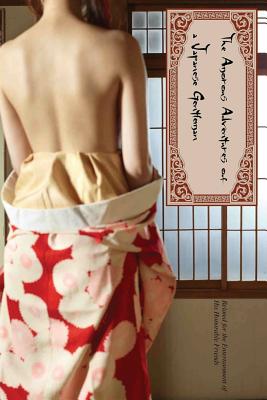 $7.99

Usually arrives at our store within 4-7 days
Description
---
The Amorous Adventures of a Japanese Gentleman follows the exploits of three sailors fortunate enough to disembark in a country known for its hospitality and forbidden delights. Hosted by a local gentleman of much influence, our group is taken to an exclusive tea house where all manner of debauchery thus ensues.
While the singular delights of skilled Geisha ply our mariners with physical attentions unlike these experienced before, exotic performers put on the most libidinous of shows, and lewd poetry is recited to orgiastic effect.
This gem of Victorian erotica dares to peek behind the veil of that most secretive of societies, where the powerful and rich are treated as masters among men, the pick of any nubile young beauty a mere nod away, and where those fortunate enough to partake will learn the profoundest of sexual gratifications. A fine addition to any collection of classically lewd literature.