Interim Ministry in Action: A Handbook for Churches in Transition (Paperback)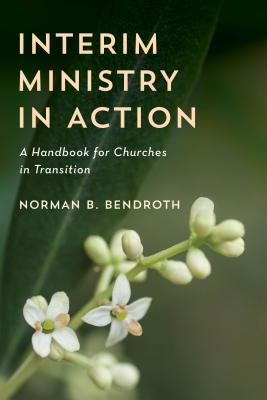 This item is not available.
Description
---
Many churches today find themselves in frequent transition, whether due to the changing culture, the struggles of mainline churches, or the changing nature of mission. Interim Ministry in Action helps guide churches and their leadership through these times of change. The book will guide readers step-by-step through the process of how and why to decide to call an interim minister, the process for deciding what's next, and more. Each chapter concludes with exercises for readers, search committees, or boards to illustrate key themes and help them determine the best path forward.
About the Author
---
Norman B. Bendroth is a professional transitional specialist trained by the Interim Ministry Network and serves on their faculty. He has served as a settled pastor in two United Church of Christ congregations and as an interim minister in ten others. He is the author of Transitional Ministry Today: Successful Strategies for Churches and Pastors and is a board certified coach and church consultant.