There are no products in your shopping cart.
Tecumseh: Get to Know the Shawnee Chief Who Fought to Protect Native Lands (People You Should Know) (Paperback)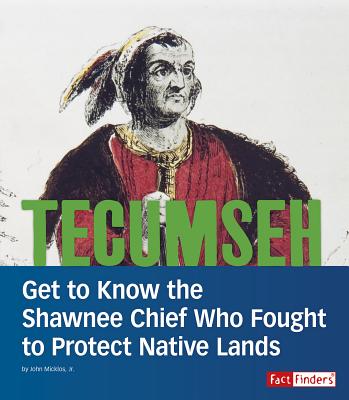 Description
---
Shawnee leader Tecumseh was born at a time when white settlers were moving westward across the United States and making their homes on Native American lands. Tecumseh rallied the Native American people to defend their lands. But he also dreamed of peace and worked to unite all Native Americans into a single confederacy. He did not live to see his dream become a reality, but his deeds as a warrior and statesman live on.