Overcoming the Dark Clouds: Faith (Paperback)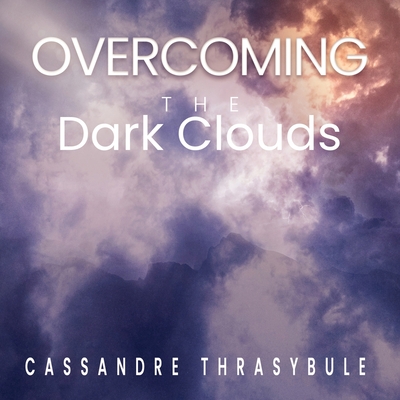 $21.49

Usually arrives at our store within 4-7 days
Description
---
As we go through life, the lights that we are, often times, fade and go through darkness; a darkness which tarnishes our light but not the light, source of life, infinite and eternal. The finite extension of the light that we are on earth can indeed get dimmed for a while before resurfacing, even shinier than ever; and this, nothing but because of the deep connection to the source, this light that gave us life.
CASSANDRE THRASYBULE, a humanitarian by nature, is a journalist and film-documentary producer with an interest in philosophy, literature and sociology. Her work highly emphasizes on research involving interactions within cultures and/or groups.
Mrs. Thrasybule's productions on society's core issues have been awarded among others, the 2019 tin medal by the Arts,
Sciences and Lettres academy, in Paris, France.
Mrs. Thrasybule is also a certified personal life coach. In this book, Cassandre Thrasybule uses a spiritual approach to push others to overcome challenges based on her life's story.