Midrash for Beginners (Paperback)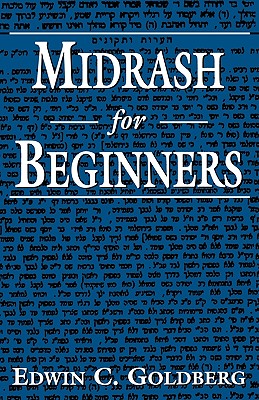 This item is not available.
Description
---
In Midrash for Beginners, Rabbi Edwin Goldberg presents English readers with an easily accessible entrance into the fascinating and insightful world of Midrash. Instead of trying to explain or define the Midrash and the midrashic process, Rabbi Goldberg gives beginning students the opportunity to explore and study Midrash themselves by focusing exclusively on the biblical character of Joseph. The story of Joseph is one of the best-known and most-loved tales in the Bible. From his rivalry with his brothers, and his father's apparent favoritism, to his being sold into slavery and rising up to become the second most powerful man in Egypt, Joseph's story contains lessons and symbolism that are as relevant to Jews today as they were to the rabbinic commentators of more than a thousand years ago.