There are no products in your shopping cart.
Swim (Hardcover)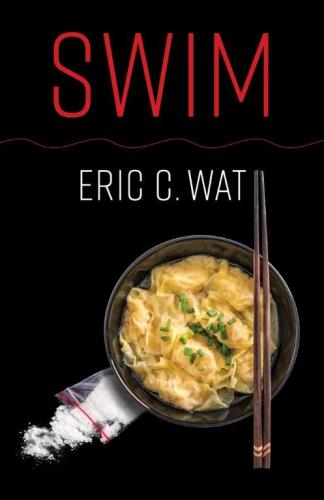 This book is no longer available.
Description
---
For years, Carson Chow has been able to hide his crystal meth use while meeting the increasing demands from his aging immigrant parents and his grandmother suffering from dementia. One night, as he's passed out from a drug binge, he misses thirty-eight phone calls from his father, detailing the collapse and eventually the death of his mother. As he plans her funeral and manages other people's grief, will this tragedy plunge him deeper into his abuse or finally rouse him from his addiction stupor?
About the Author
---
Eric C. Wat has been active in struggles for LGBT, immigrant, and workers' rights for more than two decades. His short stories and essays have appeared in various anthologies and journals. He is the author of The Making of a Gay Asian Community: An Oral History of Pre-AIDS Los Angeles (2002) and is currently working on a follow-up book on AIDS activism in the Asian Pacific Islander communities. SWIM is his debut novel. He lives and writes in Los Angeles.
Praise For…
---
"SWIM marks the debut of a brilliant storyteller. This is San Gabriel Valley's Bright Lights, Big City - an exploration of a man grappling with drug addiction, relationships and family drama in the heart of the Chinese American community in Southern California. Never tragic or melodramatic, the novel seamlessly pulls us through Carson Chow's life, clearly and precisely exposing us to truths about being human." - Naomi Hirahara, Edgar Award- winning author of the Mas Arai mysteries.