Short Suras from the Quran & Selected Prayers (Paperback)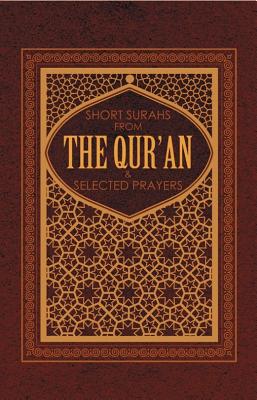 This item is not available.
Description
---
Intends to meet the practical need of Muslims of various ages who are willing to learn, teach, or read these surahs for themselves in daily use. This title includes shorter chapters, surahs, which can be easily memorized and recited, in addition to the suplications recited during salah, the prescribed daily prayers.