There are no products in your shopping cart.
Of Human Bondage (Paperback)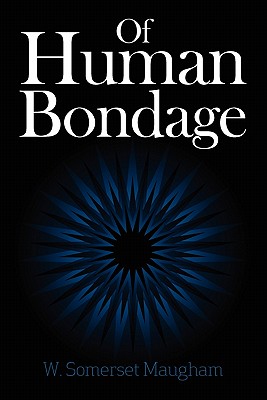 This book is no longer available.
We Can Order This For You
Description
---
The book has no illustrations or index. Purchasers are entitled to a free trial membership in the General Books Club where they can select from more than a million books without charge. Subjects: Authors, English/ 20th century/ Biography; Authors, English; Biography.