There are no products in your shopping cart.
Where'd You Go, Bernadette (Compact Disc)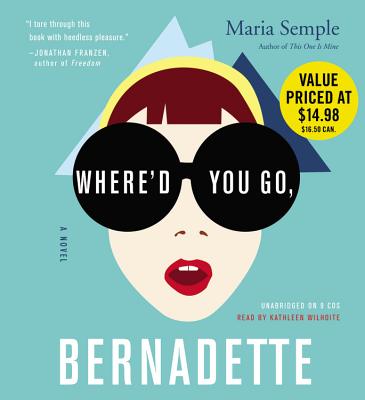 This book is no longer available.
About the Author
---
Maria Semple's first novel, This One is Mine, was set in Los Angeles, where she also wrote for television shows including "Arrested Development," "Mad About You," and "Ellen." She escaped from Los Angeles and lives with her family in Seattle, where her second novel takes place.