Groundhogs and Guinea Pigs: A Readers' Theater Script and Guide (Readers' Theater: How to Put on a Production) (Library Binding)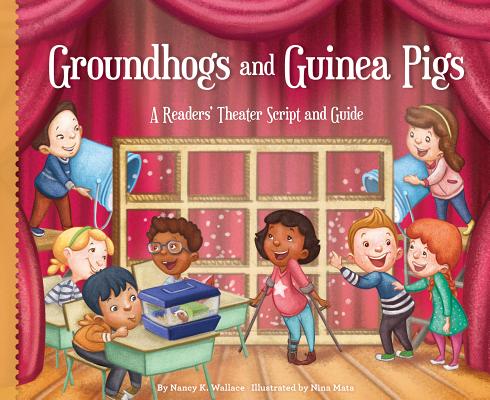 This item is not available.
Description
---
Celebrate Groundhog's Day with a play Mr. Pacella in a groundhog costume? Sure. But Jake has an even better idea for Groundhog's Day. If a groundhog can predict the weather, why not a guinea pig? Class pet Gus becomes a superb forecaster. But what's his secret? Discover everything you need to put on readers' theater, advanced readers' theater, or a full production with this guide and readers' theater script. Looking Glass Library is an imprint of Magic Wagon.