Trade Works: The Trade Finance Investor (Paperback)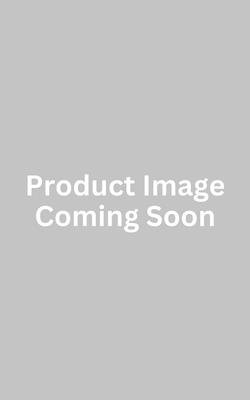 Description
---
For investors looking to follow in the footsteps of Mitsubishi and Warren Buffett, this snappy finance novel reintroduces trade finance for the 21st century and teaches readers how to reap the rewards of this financial trade gap.

Trade Works has a simplicity and clarity of writing which is perfectly crafted for anyone interested in finance, whether they are experts working in the field or simply someone who wants to know more. Andreas Schweitzer has worked in trade and finance in many parts of the world. He shares his insights and the results of two years of intense research, sharing with the financially interested reader a deeper understanding of why trade finance is such an attractive asset class.

Wittily written and underlined by deep research of a multinational team, Trade Works will introduce the reader to a business opportunity many did not know existed, even if you are not yet considering investing in trade finance TRADE WORKS. It is a must-read. With its comprehensive glossary and a whistle-stop tour of the history of how finance can go wrong – and how to prevent it from happening again – your readers will find themselves dipping into it time and again.
About the Author
---
Andreas Schweitzer is the Founder and Managing Director of Arjan Capital Ltd, a London-based corporate advisory and trade finance firm, and its new trade finance initiative concept ARTIS TRADE INVEST.

Arjan is regulated by the UK Financial Conduct Authority (FCA), serving mainly midsize and large-cap companies in Europe, the Middle East, Central Asia and Africa.

Previously, Schweitzer created and managed a $200 M market-timing fund. He has held management positions at Jacobs Suchard (now Kraft Foods Schweiz AG), working in Switzerland, UK, Panama, and France.

Schweitzer is an active member of the Young Presidents' Organization (YPO) since 1997. In 2015, Schweitzer was elected Honorary Senator of the Bundessenat für Wirtschaft und Technologie (European Senate for Technology & Economy) Wirtschaftskomitee Deutschland (Germany) e.V. (WBA).