Loving God (Paperback)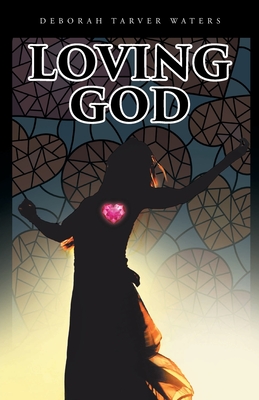 $15.95

Usually arrives at our store within 4-7 days
Description
---
How do you love God? How does a loving God allow difficult things to happen in your life? Can you even believe that God exists?
The secret to loving God is trusting in His word and learning from and living through the stories found in the Bible. We can love God through prayer, through obedience, and through faith. We can even love God when we suffer.
Loving God will help you grow in Him and help build the foundation to trusting and loving the Creator of the heavens and the earth.
Deborah Tarver Waters invites us to join her on a spiritual odyssey that takes us deeper into an exploration of God's love for us and our love for Him. Through personal witness and candid sharing, Tarver Waters illustrates how God's gracious loving pursuit of us opens the door for a healing and transforming relationship with Him.