Jayce's Journey (Paperback)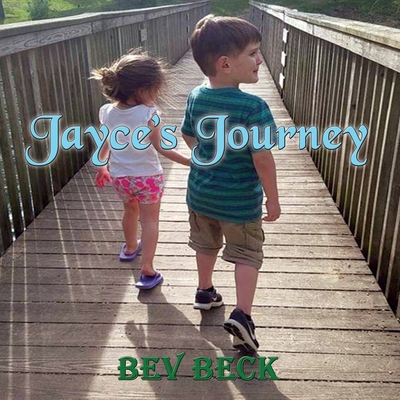 $15.00

Usually arrives at our store within 4-7 days
Description
---
Jayce's Journey is a story of a wonderful boy that is full of love and thirst for
knowledge.
As Jayce goes through life, learning, and seeing the world in a different
light, he will warm your heart. He does it all his way.
This loving and caring boy, along with his brother and sister, captures
love and happiness as life takes them through Jayce's Journey.
Each of the children's stories has its own individual adventure and life lesson. They are packed with trials, mayhem, suspense, mystery, action, and adventure.
With everyday situations that kids must face in the real world. Now throw in a little fantasy. Now you have charming tales that will enthrall young audiences. The perfect Storytime book series for both boys and girls ages 3-7 Grades: K-2.
Parents, teachers, librarians, and kids will appreciate the familiar situations and appropriate language for Ages 3-7 Grades: K-2.