The Covenant Relationship (Paperback)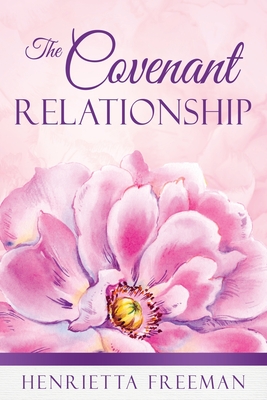 $15.49

Usually arrives at our store within 4-7 days
Description
---
The primary focus of The Covenant Relationship is to convey the sacredness of marriage in how it relates to the relationship between Christ and the Church; and husband and wife. It strongly relays the message of taking notice of the sanctity of marriage before saying "I do". The Covenant Relationship also captures a contrast of what God requires versus what people choose to settle for within their marriage and relationships.
The Author shares her confession of how she took the sacred vows of her marriage for granted. She openly admits this as a fault; leading to a compelling need for deliverance; forgiveness; and healing. Through revelation and a deeper relationship with God, she has come to learn how sacred the covenant agreement is between man and God; and husband and wife.
The Author also encourages others to learn how profound a union can be when we adhere to the provision of love as God has so ordained it to be. The covenant is between both husband and wife; but more significantly, it is with God. Much of the info being presented is from a biblical viewpoint; and the included scriptures are an added benefit for study.
For those who are planning to marry, The Covenant Relationship will help prepare you mentally for your sacred union. For those who are already married, there's encouragement to continue to protect your sacred union at all costs. If you are currently single, you will be encouraged to prepare, while in your alone time with God, for that special person that is in route to you. No matter where your relationship status is currently, there is something for everyone in this powerful message of The Covenant Relationship.