There are no products in your shopping cart.
Romeo and Juliet: GCSE English Illustrated Student Edition with wide annotation friendly margins (Paperback)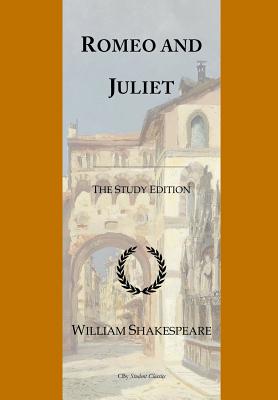 $8.00
We Can Order This For You
Description
---
"Two households, both alike in dignity, In fair Verona, where we lay our scene, From ancient grudge break to new mutiny, Where civil blood makes civil hands unclean." Shakespeare's classic account of young love thwarted by fate, and tragic death healing old wounds, is here reissued by CBy in an edition suitable for GCSE students, featuring extensive background notes to aid analysis, William Hazlitt's introduction to the play, and annotation-friendly margins. Such a wealth of contextual detail will help students to appreciate anew this most iconic of plays.