The Trans Asia Endeavour (Paperback)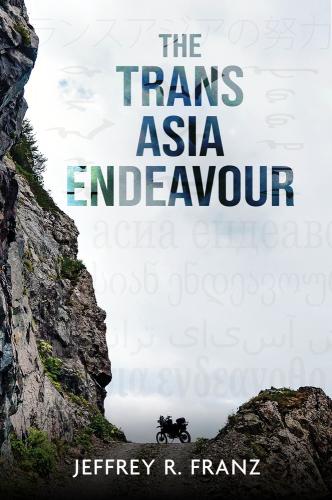 Description
---
There is only one known off-road route that traverses the entire expanse of Asia. It passes through Russia, Kazakhstan, Mongolia and Siberia, linking together 12,000 remote miles of overgrown forests, sandy dunes, river crossings, and sprawling grasslands.

Navigational, riding and survival challenges mercilessly punish the resolve of man and motorcycle. Yet the trials are eased by soul-enhancing encounters with the villagers and shepherds who inhabit this vast, unsettled, unforgivingly wild region of the planet.

Given the isolation, the inaccessibility, and the perils, no solo rider has dared to risk the route alone.

I would be the first.