Yankee Stranger (Paperback)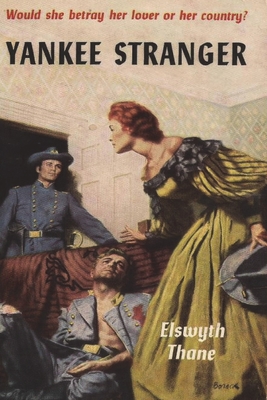 This item is not available.
Description
---
LOVE AND WAR
Cabot Murray first came to Williamsburg, Virginia, in the tense autumn of 1860. He was looked upon with suspicion because he was a Yankee. Then Cabot met redheaded Eden Day.
Theirs was a wild, blind young love at first sight. Whispering in her hair, what did it matter that he was a Northerner and she from the South...
But then came the Civil War. With the tide of battle Cabot returned as an enemy spy. In Eden he found the hatred of a woman who has learned desire.
Could the bitterness of war be softened in the arms of lovers?