The Theory Of Stock Exchange Speculation: Principles, Strategies, and Methods (Paperback)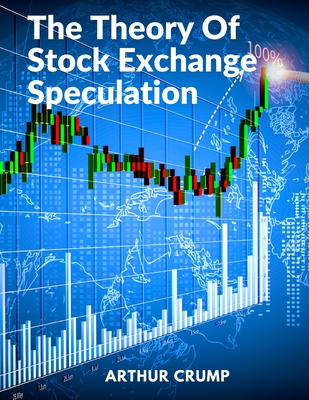 $13.99

Usually arrives at our store within 4-7 days
Description
---
Teaching methods comprise the principles and methods that are used by teachers to facilitate learning by students.
Strategies are determined both by the subject matter to be taught and the characteristics of the author.
Topics discussed include:
- methods of reading the market
- cutting losses short
- the danger in overtrading
- the recurrence of crises
- the tipster
- and much more.
Arthur Crump's observations and commentary sound strikingly modern, and remain vital components of an intelligent understanding of fundamental concepts of the stock market.
A great book and a must have for all investors and traders