Starting Tips for New Traders: How to Choose the Best Trading Techniques (Paperback)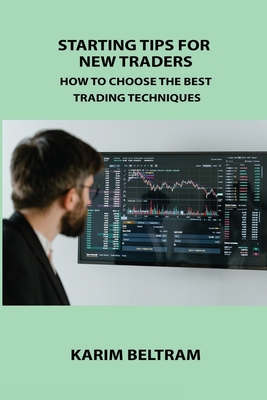 Description
---
Do you want to know all about trading?
Your customers will never stop buying this amazing guide
If so, keep reading
A bried intoduction purely designed to help those who wish to learn how to trade on the Foreign Exchange helping them to avoid the pitfalls when they start out which will ultimately save them money, time and make them better traders in the long run.
It doesn't matter if you know nothing about price action trading because this book is written in a layman, step-by-step manner.
You'll master the basics first, then gradually progress onto the advanced price action trading strategies and techniques-so you'll be crystal clear every step of the way.
The best part? You can apply price action trading across different markets.
Inside this book you will find:
- What is the best between fundamental and technical analysis
- Top tips for forex traders
- All about scalping strategy
- All about fisher effect
And much more
Just buy NOW this book and let your customers know everything about this topic, they will not stop buying this guide