The Wysman (Paperback)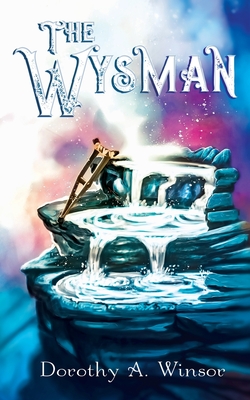 $14.99

Usually arrives at our store within 4-7 days
Description
---
"The Grabber is just a fright tale."
Former street kid Jarka was born with a crooked foot and uses a crutch, but that no longer matters now that he's an apprentice Wysman, training to advise the king. When poor kids start to go missing from the city's streets, though, Jarka suspects that whatever's causing the disappearances comes from the castle.
Now he needs to watch his step or risk losing the position he fought so hard to win... but when someone close to him becomes the latest victim, Jarka knows he's running out of time.
His search takes him from diving into ancient history to standing up to those who want to beat or bleed the magic out of him. Will Jarka succeed in uncovering an evil long-hidden, or will he see friends and family vanish into the darkness? And whose side is the King on, in his determination to bind his nobles to him no matter what black arts they've dabbled in? If Jarka fails in his search, his own future won't be the worst thing lost.
The Wysman follows Jarka after the events in The Wind Reader, but this YA Fantasy can be read independently.