Gender in medieval places, spaces and thresholds (Institute of Historical Research) (Hardcover)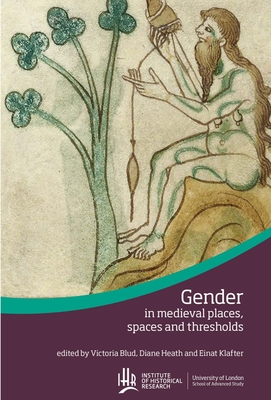 This item is not available.
Description
---
This collection addresses the concept of gender in the middle ages through the study of place and space, exploring how gender and space may be mutually constructive and how individuals and communities make and are made by the places and spaces they inhabit. From womb to tomb, how are we defined and confined by gender and by space? Interrogating the thresholds between sacred and secular, public and private, enclosure and exposure, domestic and political, movement and stasis, the essays in this interdisciplinary collection draw on current research and contemporary theory to suggest new destinations for future study.