After Romulus (Paperback)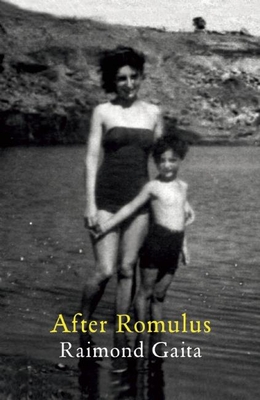 This item is not available.
Description
---
Described as a profound meditation on love and death, madness and truth, judgment and compassion, Romulus, My Father became an instant classic. Now, Raimond Gaita reflects on the book, the film, the philosophies that underpinned his father's relationship to the world, and, most movingly, the presence and absence of his mother.
About the Author
---
Raimond Gaita was born in Germany in 1946. He is Emeritus Professor of moral philosophy at Kings College London and a Professorial fellow at the Melbourne Law School and the faculty of Arts of the University of Melbourne. His books have been published in many translations. They include: Good and Evil: An Absolute Conception, Romulus, My Father, A Common Humanity, The Philosopher's Dog and Essays on Muslims and Multiculturalism (as editor and contributor).