Living Tao: Timeless Principles for Everyday Enlightenment (Compact Disc)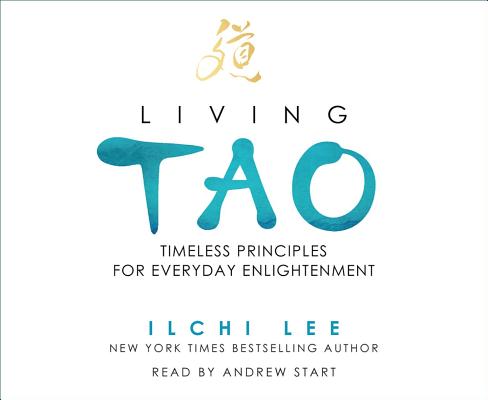 Description
---
A Foreword Reviews' 2015 INDIEFAB Book of the Year Award Winner

Tao has been built into the foundation of East Asian culture for millennia, and many books have been written to explain it. But Tao cannot fully be explained in words; it can only felt and experienced. Tao is something you live, day by day, moment by moment. It's the omnipresent oneness beyond ephemeral phenomena that expresses itself in everything.

New York Times bestselling author Ilchi Lee, an enlightened Tao master from South Korea, has laid out a path to living Tao every day. Along this path, he guides you to an understanding of the meaning of birth, death, and everything in between, building a foundation for living a complete and whole life.

The universal principles contained in Living Tao: Timeless Principles for Everyday Enlightenment stem from the Korean practice of Sundo, an ancient tradition of mind-body training, as well as Lee's own life experience.

This audio CD version read by engaging voice actor Andrew Start makes it easier to engage with the Tao wherever you are.