Samson: God's Rebellious Champion (Paperback)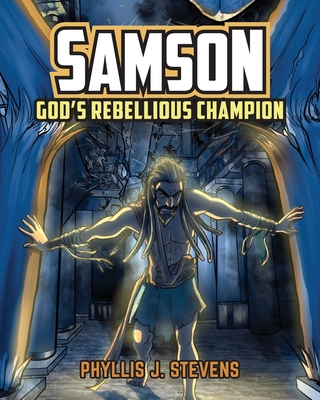 $14.99

Usually arrives at our store within 4-7 days
Description
---
Even before Samson was born, God set him apart as a Nazirite for a special purpose-to deliver the children of Israel from the Philistines. Samson took the Nazirite vows, including to never cut his hair.
Samson's super-human strength was known throughout the land, and his long hair was a symbol of God's promise. But his weaknesses made him break his vows, ignore God's law, and do what was right in his own eyes. Samson had to learn the hard way that only the strength of God Himself could accomplish Samson's purpose.
Watch as Samson
- kills a lion with his bare hands
- loses his strength when Delilah cuts off his hair
- finally obeys God and accomplishes His purpose
True power comes not from human physical strength, but God's strength alone.