The Thirteen Colonies (Paperback)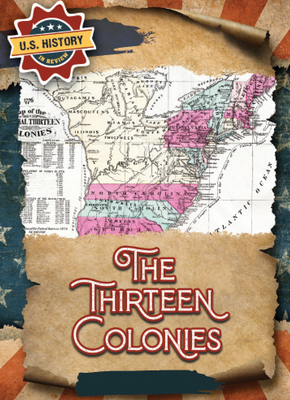 This item is not available.
Description
---
The diversity that helps define the United States today extends back to its earliest days as the thirteen original colonies. Young historians will learn about the varied inhabitants of these colonies with this compelling title. It also explains key ideas involving the thirteen colonies, such as why people decided to leave the Old World for the New, and how Virginia eventually became the first successful English colony. Fascinating fact boxes, engaging images, and a helpful timeline enhance the text that is carefully written to be accessible and interesting to struggling readers. This book aims to give students a lasting understanding of the colonies that laid the foundation for today's United States of America.