The U.S. Constitution (Paperback)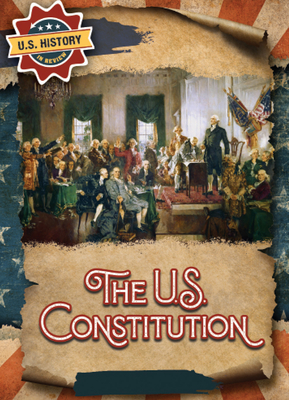 This item is not available.
Description
---
In the summer of 1787, delegates representing the original thirteen colonies gathered in secret at a Pennsylvania State House. Their mission: to make adjustments to the failing Articles of Confederation. However, as readers will learn from this engaging title, instead the nation's framers created an entirely new document that continues to be the underlying law of the federal government today: the United States Constitution. This title aims to educate young historians about other key ideas involving the Constitution, including conflicting viewpoints involving individual rights and state representation. These concepts are explained with text that is specifically written to be accessible and engaging to struggling readers. With captivating images, a helpful timeline, and intriguing fact boxes, this title is sure to provide students with an in-depth understanding of the world's oldest written national constitution still used today.