Fear and Loathing in the North: Jews and Muslims in Medieval Scandinavia and the Baltic Region (Hardcover)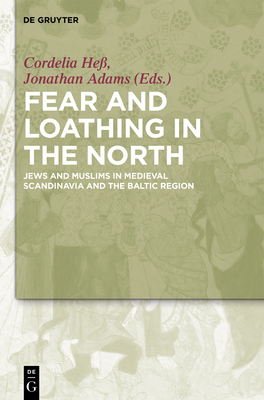 This item is not available.
Description
---
Due to the scarcity of sources regarding actual Jewish and Muslim communities and settlements, there has until now been little work on either the perception of or encounters with Muslims and Jews in medieval Scandinavia and the Baltic Region. The volume provides the reader with the possibility to appreciate and understand the complexity of Jewish-Christian-Muslim relations in the medieval North. The contributions cover topics such as cultural and economic exchange between Christians and members of other religions; evidence of actual Jews and Muslims in the Baltic Rim; images and stereotypes of the Other.
The volume thus presents a previously neglected field of research that will help nuance the overall picture of interreligious relations in medieval Europe.