Narcissistic Abuse Recovery: How to Spot a Narcissist Who's Hiding in Plain Sight? In-Depth Information on How to Recognize, Avoid, and Finally End (Paperback)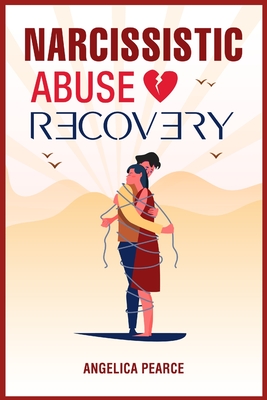 $25.97

Usually arrives at our store within 4-7 days
Description
---
Do you want to know what relationship anxiety is?
Do you want to learn how to deal with it?
If so, this guide is ideal for you.
Coping with the worry of being in a new relationship, when some of the most typical worries include whether or not your partner is cheating on you or talking to someone else behind your back while you're seeing someone new, is rather weird.
This book is packed with ways for coping with anxiety and regaining control of your life. It shows how to be cautious in any relationship, create limits for yourself, and much more.
Many believe that understanding anxiety in relationships is a "sickness" that only affects the anxious person. This viewpoint is incorrect. People who are not anxious might be affected by relationship stress. It may even impact spouses who do not feel anxiety, causing them to worry over trivial matters.
This book can help you cope with relationship concerns and return to doing what you like. You'll discover how to stop being terrified of your partner's rage or what others think of you. You'll also regain confidence and a sense of control over your life.
Have a pen and paper available before reading this book so you may take notes as you go through it.
This book discusses:
What exactly is anxiety in people?
What exactly is relationship anxiety?
How to Identify It
Stability and why individuals want it
Relationship insecurity
What are the signs of insecurity, and how can you spot them?
How to Overcome Relationship Insecurity
How to Get Rid of Negative Thinking
And Much More ....
Are you ready to begin?
Click the "BUY NOW" button.